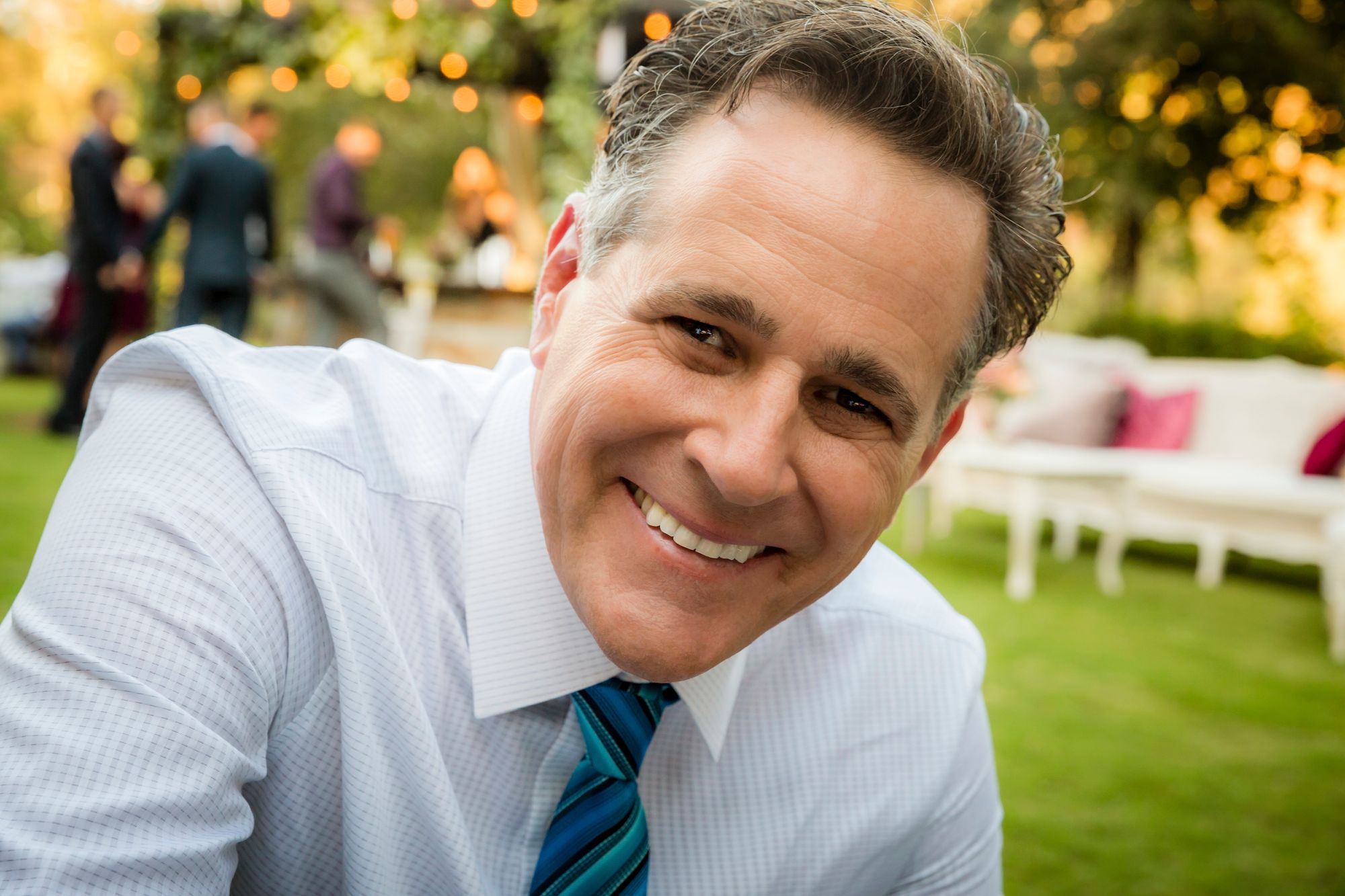 About Scott
Did it begin with those first early morning rays spilling across the passing landscape on a road trip to Montana.? Scott, a young boy from California, picked up his dad's camera from the floor of the '71 VW Bus and rolled down the window. Buffeting against the wind and chill to focus the lens, he hoped to capture the wonder, the magnificence of the distant plains, hills and mountains before he missed that quality of light that had him in awe. Satisfaction was NOT instant as the film would not be processed until a few thousand miles and 10 days later upon his return to California. Perhaps his love for light was already in his DNA… influenced by the "eye" of his art director father, his mother's creativity, and his grandparents' joy, optimism for life, and passion for adventure and travel.
Embedded in his very fiber, Scott shares the legacy of these gifts with his children. His education in photography began by visiting sets and locations with his dad and then working with one of the premier automotive photographers while in high school. Earning his BFA in Photography from Art Center College of Design, he began his career among advertising agencies and design firms honing his skills specifically in automotive photography. As the business has evolved, so has Scott's knowledge, technique, and methods of execution. His spectrum of client projects include automotive, landscape, product, lifestyle, architecture, and CGI backgrounds and captures. His experience with productions of all sizes has given him a unique understanding on the needs of both the agency and client, and has refined his skills in the developments of film manipulation, digital imaging and output, HDR images, and Photoshop.
Scott's locations have included France, England, Morocco, Spain, Italy, Germany, Australia, and countless other regions. Logging many miles in the air and yet more by car, he continues to explore the many unique corners and diverse change of scenery here in "the States". He remains hopeful that if he can get his kids to look out the window and put down the iPads for a second, they too may witness that grandeur and continue the legacy with love for light.